Daily Archives:
08/01/2019
House of Heart
I am who I have always been
a shiver of soft reeds beside the river
or the cascade of  waterfall.
Gypsy crows rise  to a soft dawn sky
gathering their kind they circle
back for me.
I can scarcely  bear the
splendor of the world,
it's wonder humbles
the wisp  of me.
Minutiae of eyes and ears
and speechless tongue
astounded by the promise
of a  red sunrise.
Elegant trees  lift up
their mighty arms,
grand  gods in prayer,
host to creatures
large and small,
the  cornucopia of life
fills their noble crowns.
I want to sail across the sea,
this tiny fleck that is me,
a winged bird   bearer of
no possession,
fragment of the universe.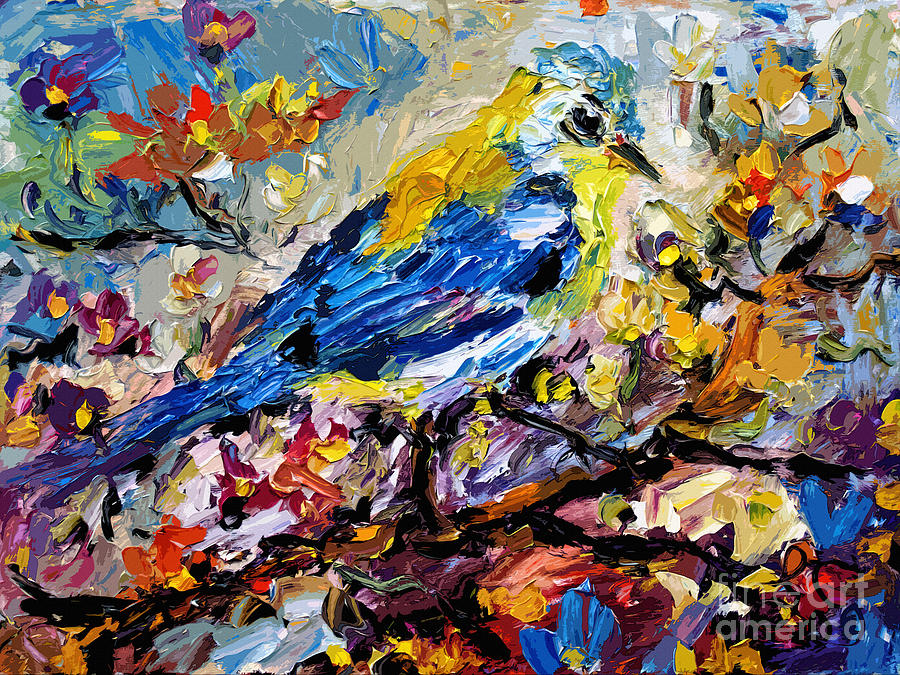 fine art America
Translation by  Bernd Hutschenreuther
Ein geflügelter Vogel sein
Ich vermag kaum, den Glanz
der Welt zu enthüllen,
ihre Wunder schmälern
noch meine Winzigkeit.
Details von Augen und Ohren
und Zunge…
View original post 60 more words