I wrote this poem
just for you.
I want it to be perfect,
its verses bright as a
a summer day.
Carnations ascending,
billowy clouds
from this garden I've created.
Lean back in the rose
colored swing and
day dream until
it is time to leave.
I want you to rule here,
I don't want to own,
only to visit.
getty image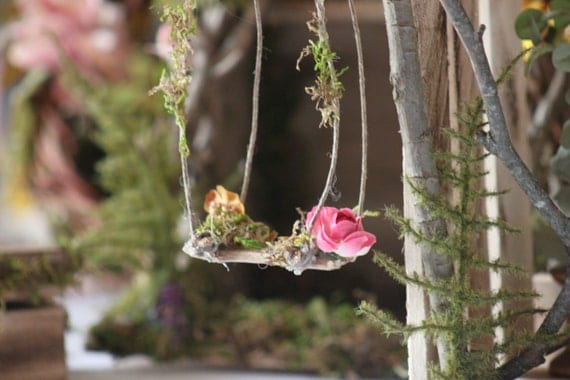 Filed under: Poetry Tagged: poem
Original Article: https://aheartafire.wordpress.com/2016/05/26/a-poem/
Editors Notes:
I would remind you that this blog is produced free for the public good and you are welcome to republish or re-use this article or any other material freely anywhere without requesting further permission.
News & Views welcome always published as long as NO bad language or is not related to subject matter.
Thanks for following as always appreciate every like, mention , reblog or #tweet also our newspaper is added with all our posts daily:
Breaking – Main News – Finance – World – Social – Food – History – Britain – Scotland – Friends – Authors – #Tweet – PC-Help – Newsroom – Chat – Shop & Share – Disability — more to come.
AceTweetNews : Main & Breaking Here